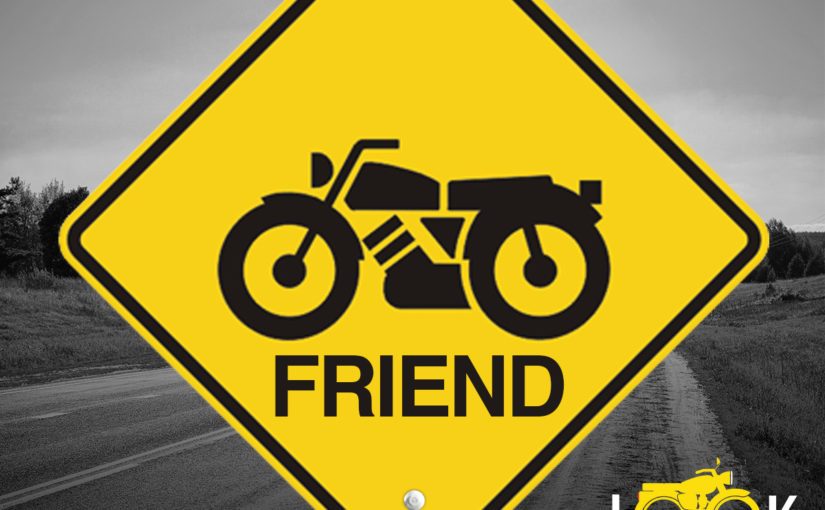 May is Motorcycle Awareness Month.
For a lot of riders in the U.S., the bike is coming out of the garage for the first time. After a long cold winter of not seeing us on the road, let's all take a moment and remind motorists to please share the road with us.
Each of us owes it to our fellow motorcyclists to be goodwill ambassadors for the lifestyle. At the end of the ride, we go home to our spouses and kids. We are all just humans. Doesn't matter how many wheels.
I've gathered a collection of Motorcycle Awareness Memes that you can share with your friends.
Click on an image to open it. You can share it to your social media feeds to help spread the message of safety.
Please check back. I will add more motorcycle Awareness Infographics as I find them.
Resources
Towards Zero Deaths Motorcycle Safety Resource Center
Orthopaedic Trauma Association Motorcycle Safety PSA
Ride Smart Florida Look For Me 123
State of Delaware Arrive Alive Respect Your Ride Motorcycle Safety
Zero Fatalities Nevada Ride Safe Campaign
Utah Department of Public Safety Riding Tips
United States Department of Transportation Traffic Safety Marketing Motorcycle Awareness Resources